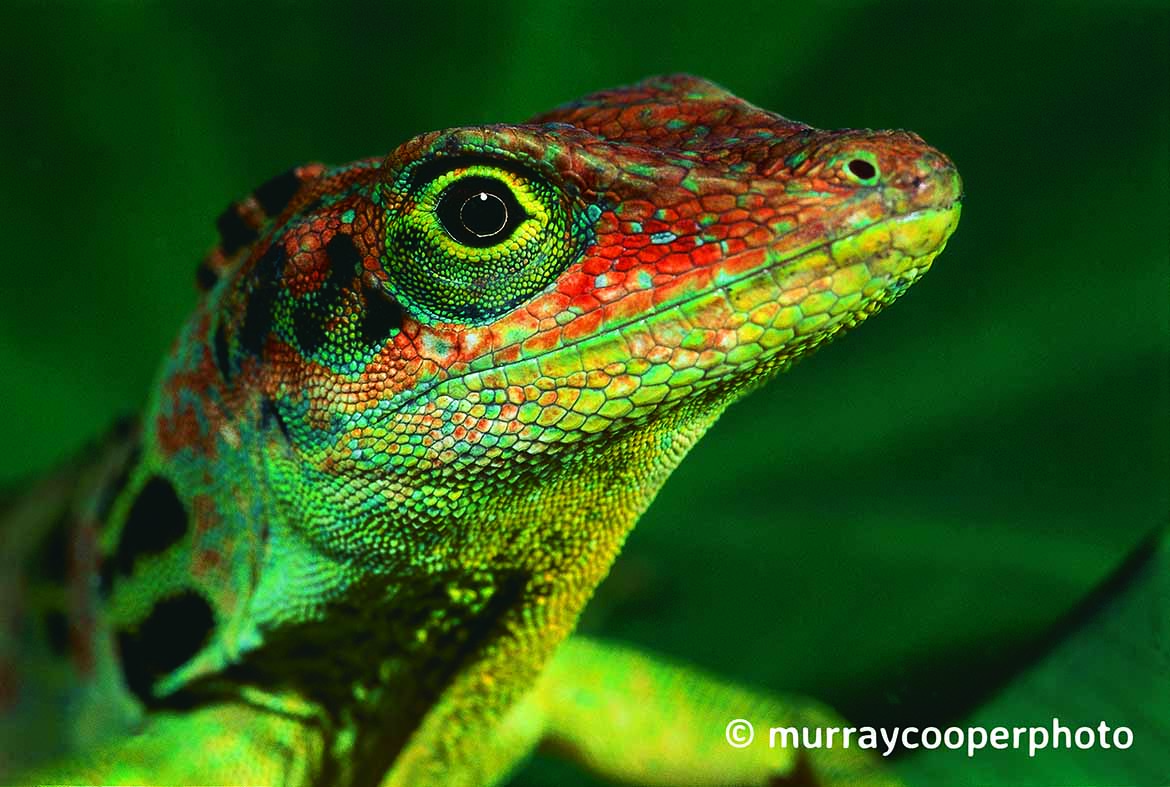 Despite its tiny size, Ecuador is one of the most biodiverse countries in the world, with more plant and animal species than the entire United States and Europe combined. It is home to both the Amazon Rainforest headwaters and the last remnants of the megadiverse Western Andes cloud forest, of which more than 90% has already been deforested. Ecuador was opened up for mining in 2017, with 6.6% of Ecuador now covered in mining concessions across 1.88 million hectares. Many mining concessions are within protected forests and indigenous reserves in direct violation of Ecuador's Constitution on the Rights of Nature.
Australian mining companies, not including Joint Ventures, control 129 concessions covering 536,101 Ha - 29% of all mining concessions by area.
Many of the areas being opened to mining are home to indigenous tribes. They stand to lose both their ancestral homelands & their way of life
80%
of mining concessions in Ecuador have been purchased by Australian and Canadian companies. Mining is increasingly militarised, with local soldiers and police guarding private mines
60%
of all Australian mining concessions are owned by Solgold and its subsidiaries 
WHAT IS THE RAINFOREST ACTION GROUP?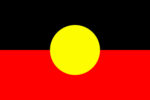 The Rainforest Action Group (Melbourne) undertakes research, education, advocacy work, and non-violent direct action to halt the massive expansion of mining in Ecuador. We are committed to securing the earth's ecological future and a sustainable and equitable society through supporting indigenous self-determination and alliances between indigenous organisations in Australia and abroad.
Our current campaign focus is halting the massive expansion of mining, oil and gas production in Ecuador. In addition, MRAG also examines the role of governments and their various trade agencies, and international institutions like the World Bank, in facilitating the wanton destruction of rainforests across the globe.
We are committed to a process of decolonization and peaceful coexistence between Indigenous and non-indigenous peoples, communities and nations through creative co-resistance to colonialism and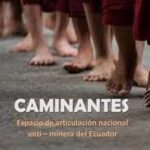 its manifestations of patriarchy, capitalism, racism, heterosexism, ableism, western privilege and corporate hegemony.

The Rainforest Action Group actively supports the Caminantes Collective - a collective of thousands of Ecuadorians representing the entire nation and the Indigenous and Campesino communities that form its soul. The Caminantes Collective includes OSMASNE, DECOIN, CEDHU, ECUARUNARI, CONAIE, CASCOMI and many more tribal confederations, Campesinos and environment groups.