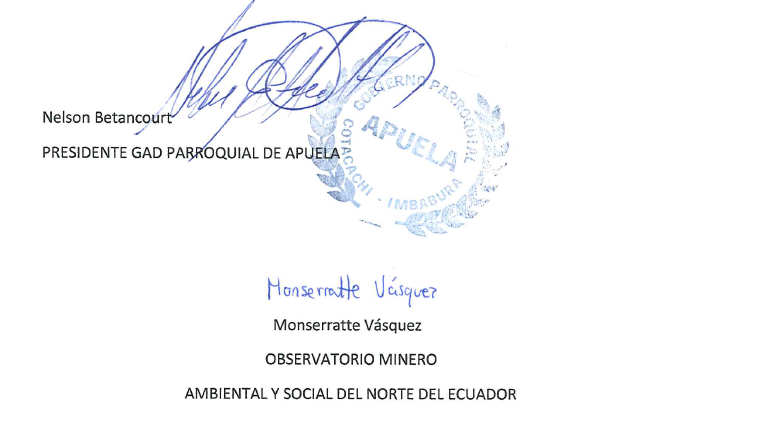 On September 12, members of Intag\'s local government and organisations sent a letter to the CEOS of BHP, Cornerstone Capital Resources, Codelco and Sunstone Metals, stating that unconsulted mining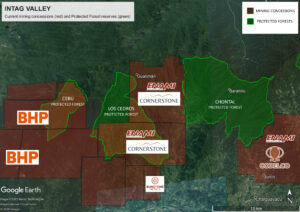 Sunstone Metals agreement to acquire El Palmar, a copper-gold project in northern Ecuador is an ecological nightmare fraught with risks. El Palmar abuts the Los Cedros Biological Reserve, a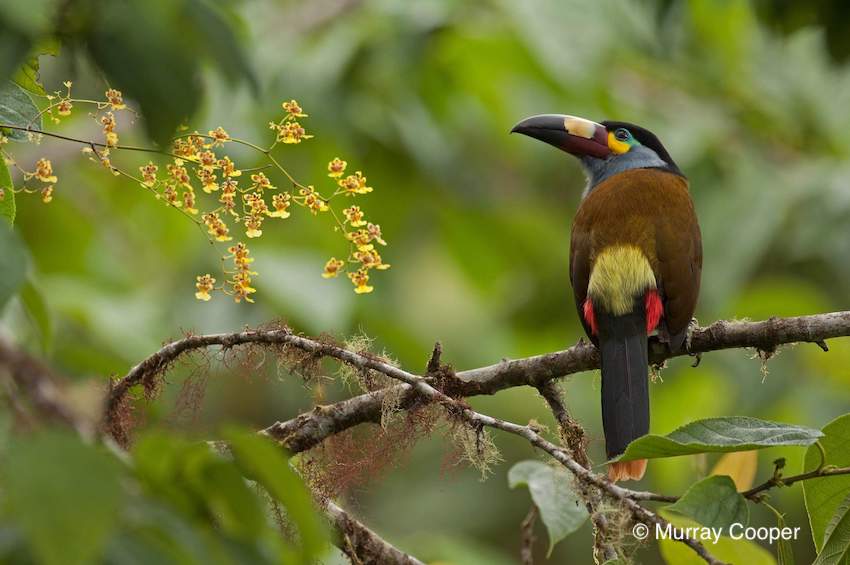 A forest reserve in one of the world's most biodiverse regions, originally set up with Australian Government support and home to over 200 species at risk of extinction, has been scheduled for a
Sunstone Metals Ltd are an Australian exploration company based in Queensland and Western Australia. Their focus in Ecuador is the Bramaderos Gold Copper Project. The company was previously known as Avalon minerals and based in Perth. At that time it had a series of Malaysian-based directors. Sunstone has been active in exploring for minerals in three countries: Ecuador, Sweden and Finland.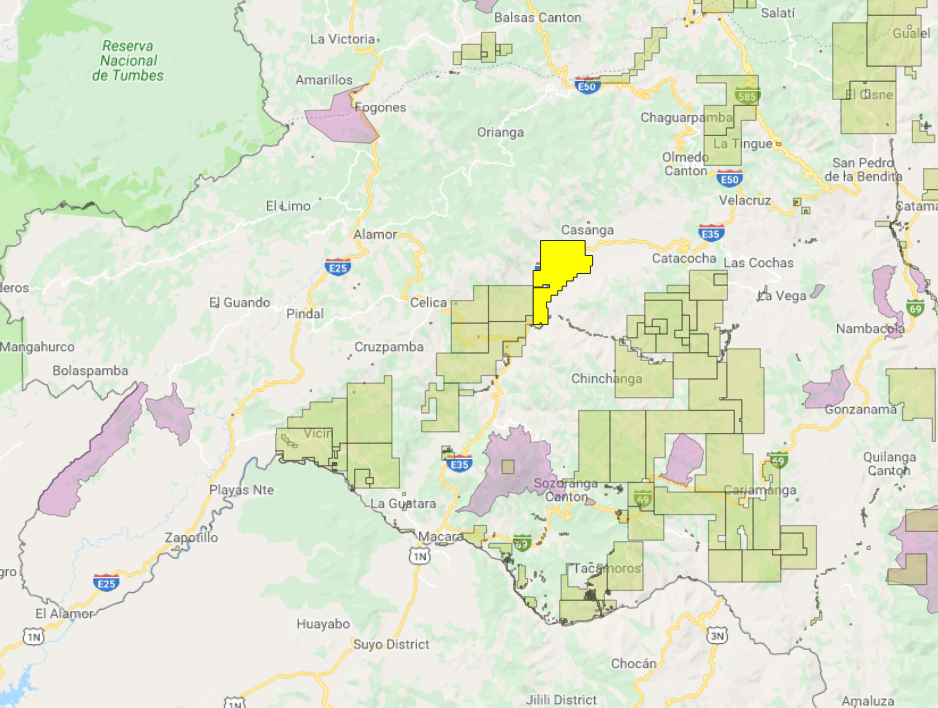 CEO & Managing Director Malcolm Norris, was involved in the discovery of copper and gold at Cascabel when he was employed by Solgold.
The Bramaderos Gold Copper project is located  in southern Ecuador on a 4949ha concession. The concession is owned by La Plata Minerales S.A. ("PLAMIN"), owned 87.5% by Sunstone (the project operator) and 12.5% by Cornerstone Capital Resources (which holds a 12.5% interest through to the start of commercial production).
Bramaderos is located in the Loja Province, west of the town of Catacocha. In October 2017 Sunstone raised up to $4.8m to fund exploration at Bramaderos. In January 2017, a subsidiary of Cornerstone, La Plata Minerales S.A. (Plamin), had been awarded the Bramaderos concession. In April 2017, Plamin then signed a binding letter of intent with Avalon Minerals. Bramederos has been sporadically explored since 1970. The initial focus is on the Espiritu gold-silver target where the first trench has been completed. Drilling at the Brama and Porotillo porphyry gold-copper targets is expected to begin in September.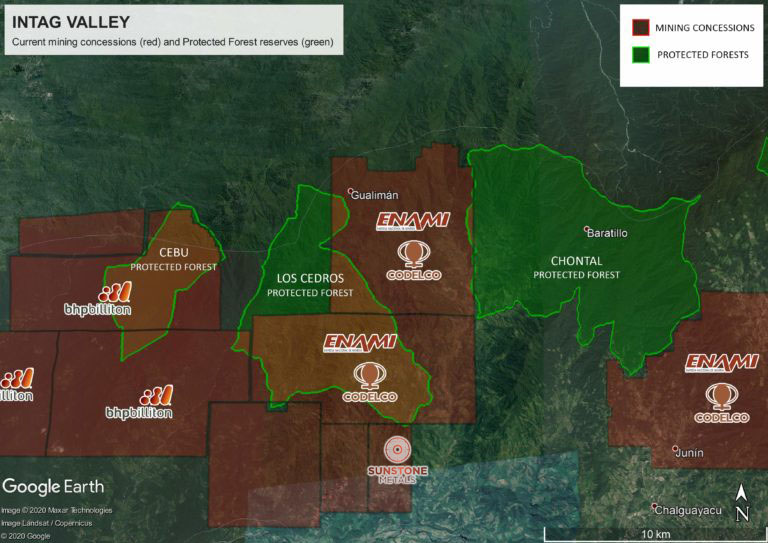 On August 12, Sunstone announced the intention to acquire El Palmar, a concession bordering on Los Cedros Biological Reserve, a scientific observational and research site. The area forms the watershed for a number of important rivers, including the Rio Manduriacu which runs at the base of the El Palmar concession. The steepness of the site means contamination of the waterways are inevitable. Elevations at the Sunstone concession climb from 800m to 1400m in less than a kilometre. The challenge of establishing and transporting mineral ore in the area are enormous, with the main road barely wide enough to take a single vehicle. Additionally, new laws by the Ecuadorian Ministry of Mines prevent mining companies from establishing tailings dams upstream.
More information about Sunstone Metals