SolGold are an Australian exploration company currently registered in the UK and Canada. A subsidiary of DGR Global, the company was originally called Solomon Gold Limited. Their exploration activities are focused in Ecuador, the Solomon Islands and Queensland, Australia. In Ecuador their interest is primarily in copper and gold.
Since 2017, Australian mining companies have purchased over 535,000 ha of mining concessions in Ecuador. Many of these concessions are in environmentally sensitive landscapes, such as mega-diverse rainforests, fragile Andean moors, the headwaters of the Amazon and the critically endangered cloud forests of north-western Ecuador. Thousands of hectares of protected forest reserves and indigenous territories are also threatened by these large Australian mining companies.
SOLGOLD AND ITS SUBSIDIARIES HOLD AROUND 320,000 HECTARES, OR ~60% OF ALL AUSTRALIAN MINING CONCESSIONS IN ECUADOR.
As of September 2019, Solgold has five subsidiary companies registered in Ecuador covering over 320,000 ha. These subsidiary companies are: Exploraciones Novomining S.A. (ENSA), Carnegie Ridge Resources S.A., Valle Rico Resources S.A., Green Rock Resources S.A. and Cruz del Sol S.A. and they currently control 72 mineral exploration concessions.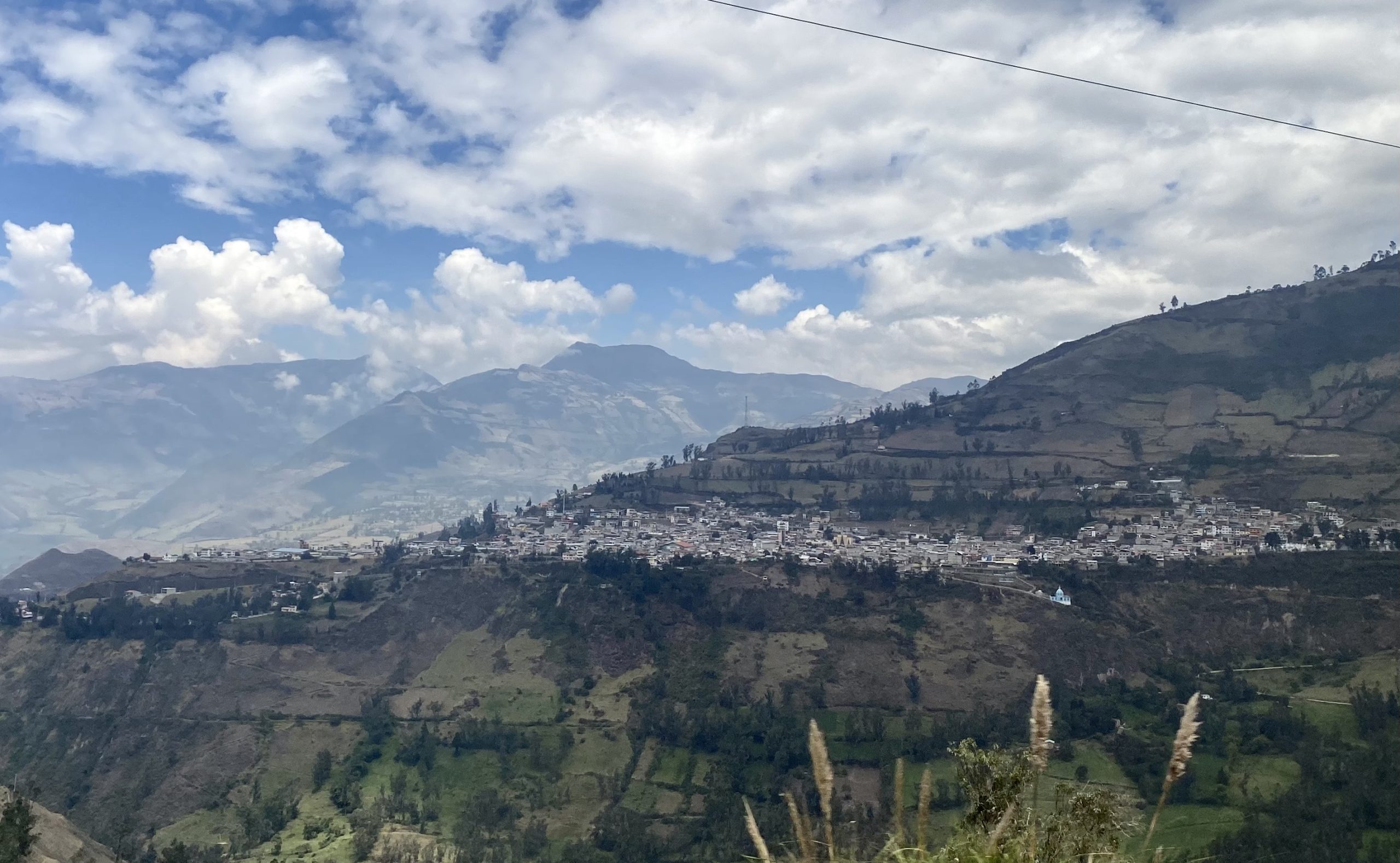 Deadly landslide buries Ecuador town, killing 28 in region earmarked for mining by Australian mining company SolGold. On Sunday 26 March, a massive landslide caused a large chunk of a mountainside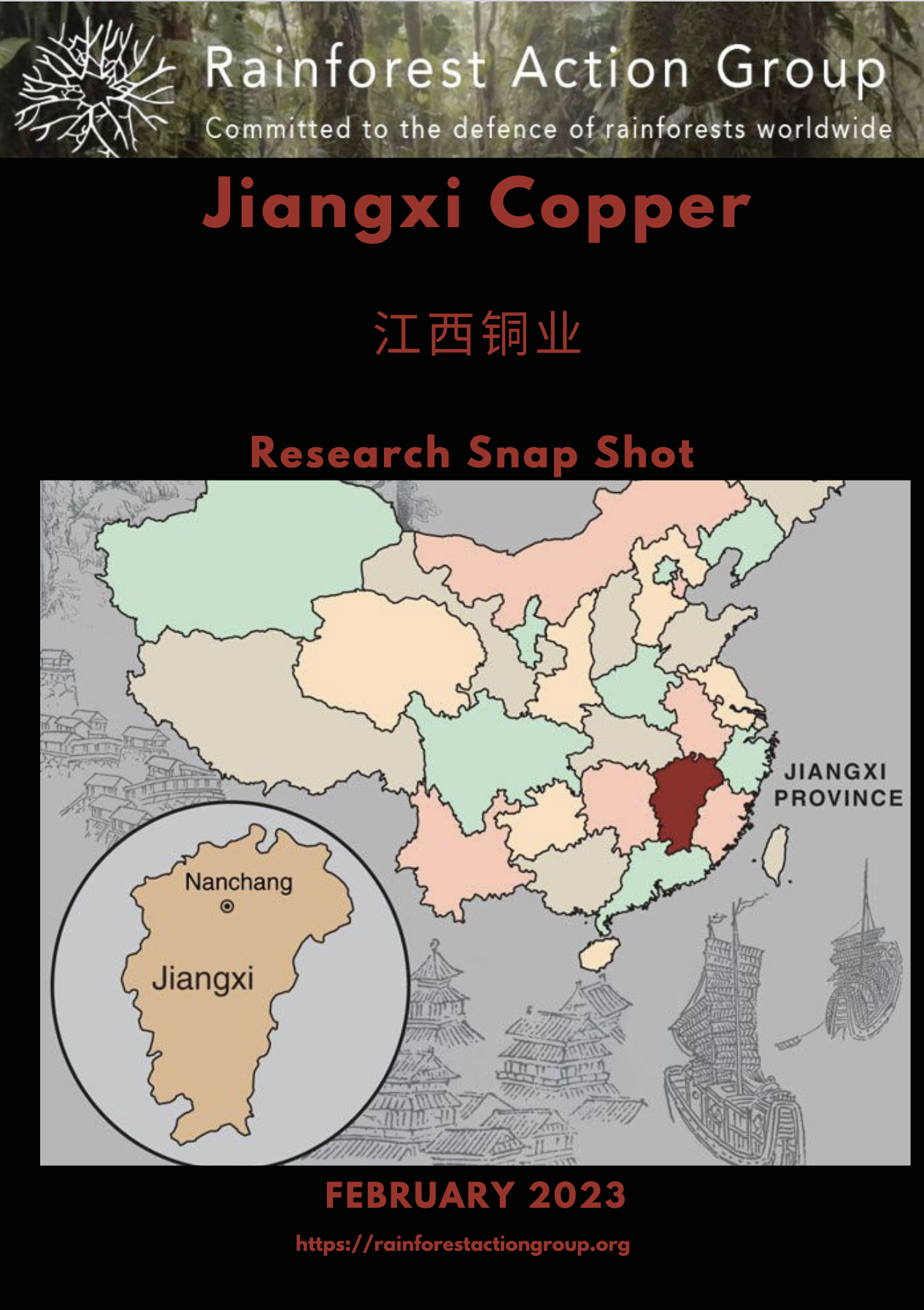 Rainforest Action Group launches its new report today on Jiangxi Copper, the Chinese mining company which invested $36 million US into SolGold in December Only weeks after Canada ordered three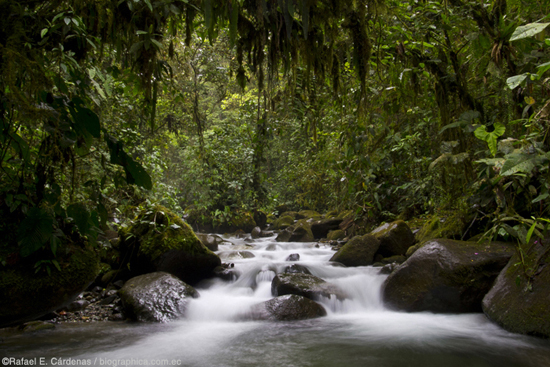 Los Cedros Reserve to be protected from mining after comprehensive Ecuador Constitutional Court ruling on Rights of Nature and the environment In a significant ruling on December 1, the Ecuador
"I AM IN THE BUSINESS OF TAKING RISKS - THAT'S WHAT EXPLORATION IS ALL ABOUT"



Nick Mather - The Age (July 5, 2003)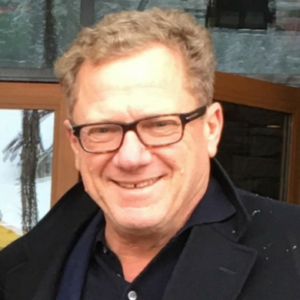 Current directors include: Nicholas Mather, Brian Moller, Robert Weinberg, Craig Jones, Jason Ward, James Clare and Liam Twigger.
As of 12 February 2020, current top ten shareholders of Solgold are: Newcrest (14.6%); BHP (14.7%); Bell Potter Securities Limited (14.5%); DGR Global (10.6%); Fidelity Investments Canada ULC (10.2%); Cornerstone (8.85%); Tenstar Trading Ltd. (6.17%); BlackRock Investment (5.74%); Samuel Holdings Pty Ltd. (4.68%); Nicholas Mather (4.65%)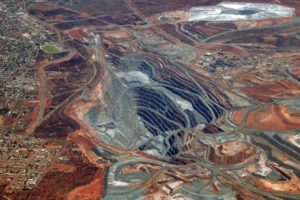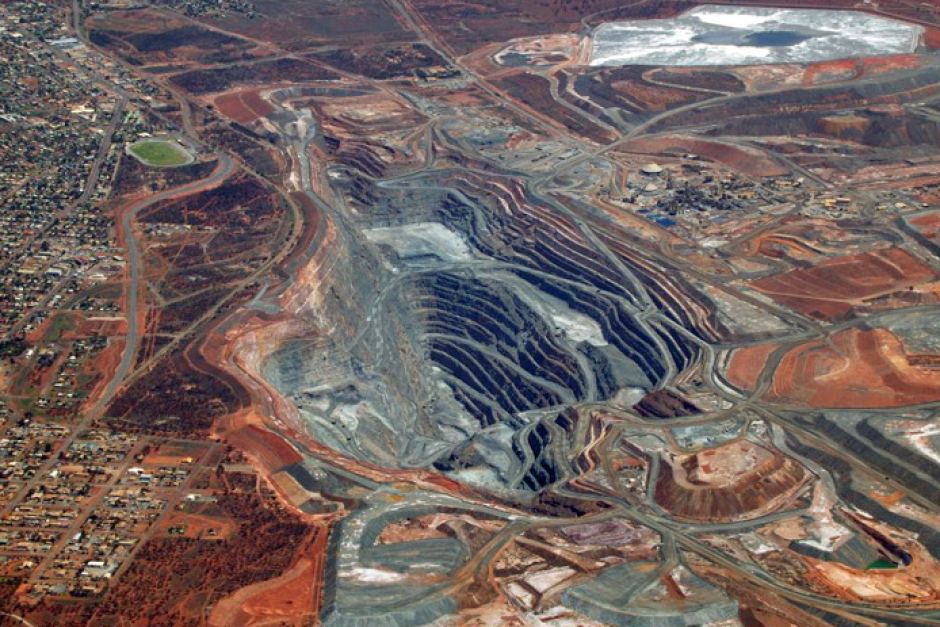 PAST CONTROVERSIES IN AUSTRALIA:
Surat Basin Coal Seam Gas, Galilee Basin Coal, Galilee Basin/Bowen Basin Coal Seam Gas
CURRENT HOTSPOTS:
Surat Basin, Galilee Basin, Roma Shelf (Queensland), Macarthur Basin (Northern Territory), Ecuador, Gabon, Uganda, Ghana
LOSSES:
Lakes Oil Coal Seam Gas/Oil Exploration Victoria