SOLGOLD - A MAJOR PLAYER IN ECUADOR
Australian mining companies have recently purchased 1,151,494 ha of mining concessions, many of them inside mega-diverse rainforests, including the headwaters of the Amazon, and the critically endangered cloud forests of north western Ecuador. Around 894,80 ha of protected forest reserves and 131,514 ha indigenous territories are also threatened by large Australian mining companies, including BHP, Fortescue, and Newcrest.
SOLGOLD AND ITS SUBSIDIARIES OWNS AROUND 772,613 HECTARES, OR 67% OF ALL AUSTRALIAN MINING CONCESSIONS IN ECUADOR.
"I AM IN THE BUSINESS OF TAKING RISKS - THAT'S WHAT EXPLORATION IS ALL ABOUT"



Nick Mather - The Age (July 5, 2003)
PAST CONTROVERSIES IN AUSTRALIA:
Surat Basin Coal Seam Gas,
Galilee Basin Coal,
Galilee Basin/Bowen Basin Coal Seam Gas

CURRENT HOTSPOTS:
Surat Basin, Galilee Basin, Roma Shelf (Queensland), Macarthur Basin (Northern Territory), Ecuador, Gabon, Uganda, Ghana
LOSSES:
Lakes Oil Coal Seam Gas/Oil Exploration Victoria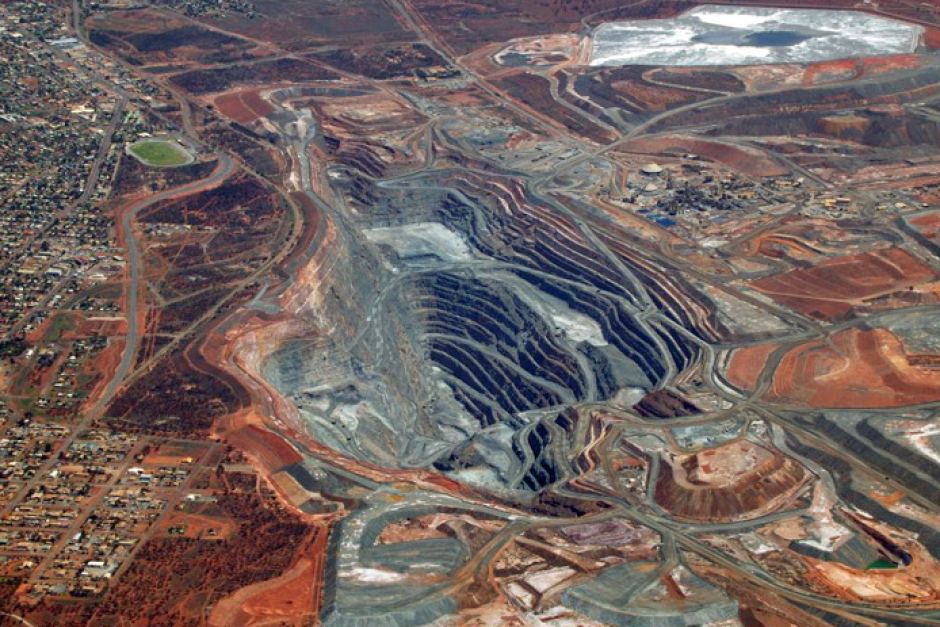 SolGold are an Australian exploration company currently registered in the UK. A subsidiary of DGR Global, the company was originally called Solomon Gold Limited. Their exploration activities are focused in Ecuador, the Solomon Islands and Queensland, Australia. In Ecuador their interest is primarily in copper and gold.
Current directors include: Nicholas Mather, Robert Weinberg, Craig Jones, John Bovard, Bryan Molller and Canadian James Clare.
Current top ten shareholders of Solgold are: Newcrest Mining 14.5%, DGR Global 12%, Cornerstone Capital Resources Inc 10%, Tenstar Trading 7%., Guyana Goldfields Inc 6%, Blackrock Investments Management UK Ltd 6%, Nicholas Mather 5%, Fidelity Investments Canada ULC 4%, Dmyant Sangha 3% and Rosseau LP 3%.
Canadian companies and individuals represent 26% of top shareholders, while Australian companies and individuals represent 31.5% of shareholders.