MAFIA BATTLE FOR CONTROL OF ILLEGAL MINING OPERATION
A twelve-hour gunfight near Buenos Aires in the north of Ecuador injured 19 people with an unknown number of deaths during the early hours of Sunday 23 June. The illegal mining operation is on a concession owned by Australian mining magnate Gina Rinehart.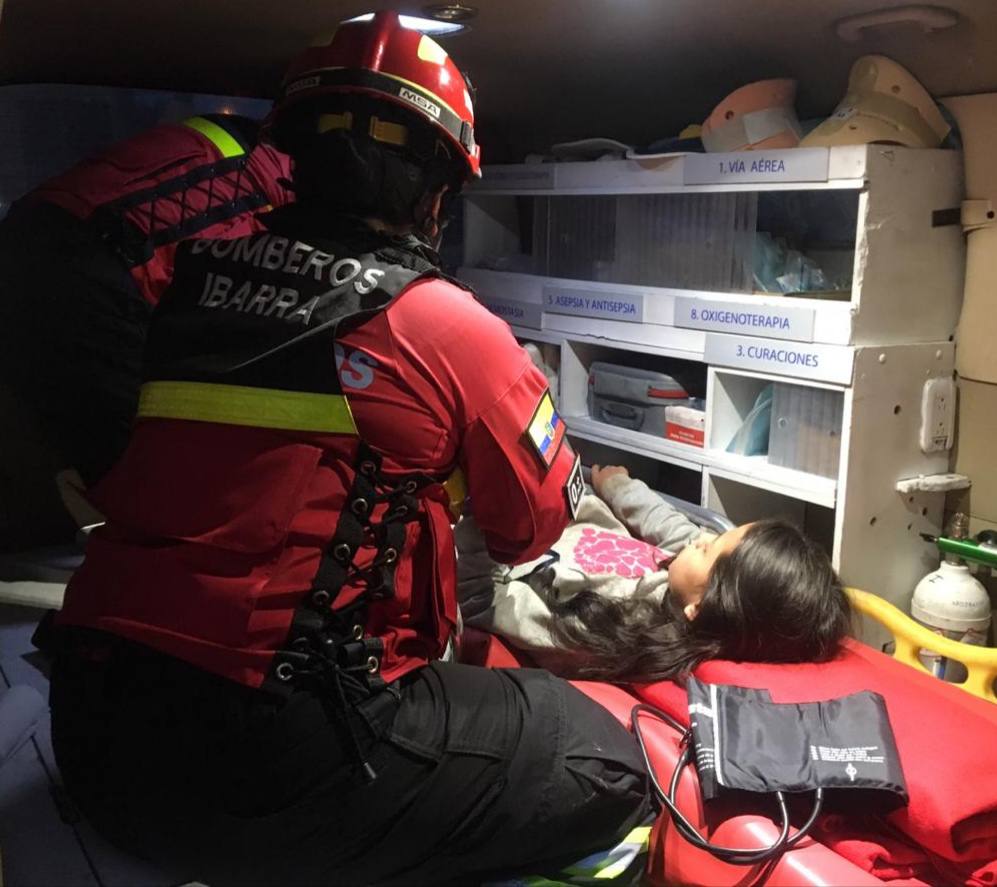 At least 19 people were injured in a twelve-hour shoot-out between rival organised crime gangs in Hanrine's lucrative gold mining concession in northwestern Ecuador. The gunfight near Buenos Aires killed an unknown number of people, with bodies reportedly hastily buried or dumped down mine shafts where the confrontation took place. A truck transporting local residents and some of the wounded from the area also overturned, injuring 15.
The gunfight took place on Imba 2, a mining concession owned by Hanrine, a subsidiary of Gina Rinehart's Hancock Prospecting, where an illegal mining enterprise has been operating since December 2017.
Thousands of miners from Ecuador, Colombia, Venezuela and other countries descended on the site when gold was discovered in late 2017. As many as ten thousand people have since moved into the area to mine for gold.
Rival mafia gangs have been vying for control of the lucrative trade since early 2019. Tens of millions of dollars in gold has left the site to be processed in the south of the country, with onground sources suggesting that police officers have simply watched truck drivers pay approximately $50,000 in bribes to move each load of gold material.
The newcomers have caused serious problems for the residents of Buenos Aires, with reports of violence, drugs and prostitution in the town. In May, local residents blockaded the main road into the mine after locals were threatened by armed men.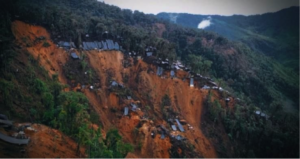 The illegal operation and resulting violence are damaging the hopes of Australian companies that Ecuador would prove to be a safe mining haven. Solgold, operating in the country since 2011, is hoping to construct Cascabel, one of the largest copper mines in the world, only 15km north of the recent violence. Australian miners Newcrest and BHP have a 25% share of Solgold.
Local newspapers have reported that local mafia are using the mining base near Buenos Aires as a launching place to establish new illegal mines in the region. Two such illegal operations with hundreds of miners, have been shut down in the past few months by Ecuadorian authorities. One of these was on another Solgold concession.
The Ecuadorian Government has effectively lost control of the Imba 2 concession. This loss represents a major embarrassment to the Government who are trying to attract mining investment into the country. If this dispute remains unresolved it could mean that mining concession owners such as Hanrine may have to take legal action against the Ecuadorian Government, or leave the country entirely. It would appear that the north of the country is too volatile to establish mining operations.
The Rainforest Action Group has been monitoring and researching miners in Ecuador for over a year, and we know that this news is frightening investors. We need to keep the pressure on these companies and remind investors that there is no way to regulate their activities in such fragile, socially disadvantaged and mega-biodiverse areas. Where there is mining, there will be violence, human rights atrocities and ecocide.