Gina Rinehart's Ecuador subsidiary Hanrine is facing renewed unrest in the province of Imbabura, Ecuador.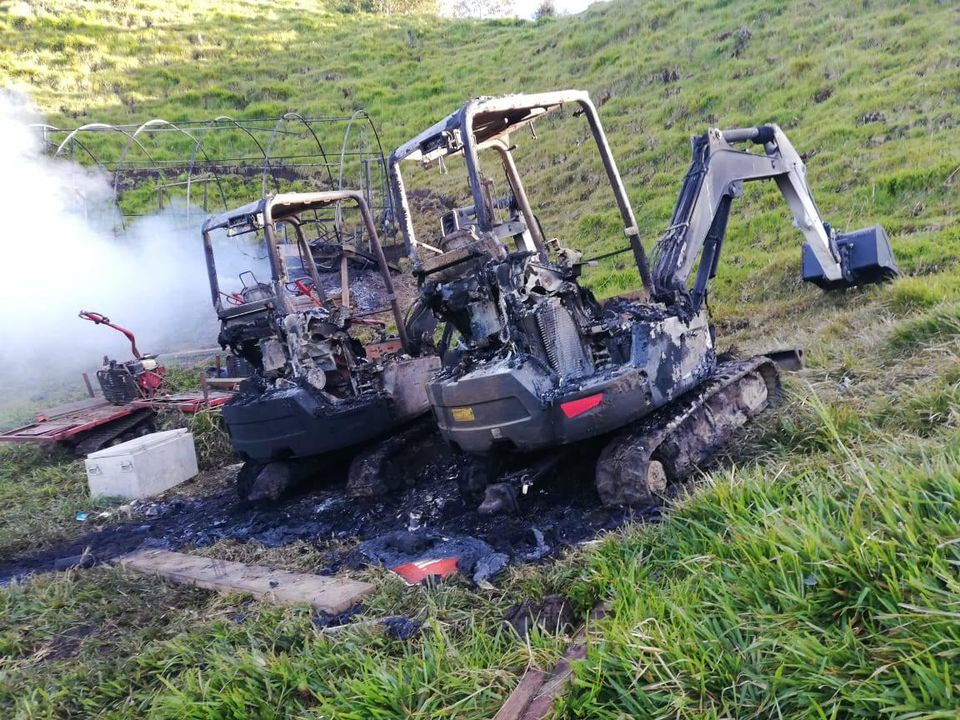 On Tuesday 25th, a group of 180 people set fire to a mining camp at one of her concessions in Buenos Aires in north-east Ecuador. More on that here.
The attacks came days after the local parish council met and agreed they would not allow any mining - illegal or legal - in the area due to their constitutional rights to be consulted not being met.
Rinehart's mining concessions have been the subject of unrest since 2018 when up to 20,000 miners descended on the area to illegally mine for gold, with several different armed militia fighting for dominance and a number of killings.The army took over in 2019, but the area has been subject to unrest ever since.
The unrest comes only a few weeks after Hanrine's GM in Ecuador Carlos de Miguel was arrested for having an arsenal of illegal assault-type weapons, a charge he subsequently denied. He is now attempting to sue the interior minister and the police over the raids, and has additionally hired an investigations firm to explore government ministers for connections with Chile giant, Codelco.